Striving to be the best Beauty Spa In Omaha!
Welcome to Adore, your number one source for all things self care and relaxation.
We're dedicated to giving you the very best service, with a focus on self-confidence, health, and customer service.
Founded in 2018 by Amanda Baber, Adore has come a long way from its beginnings. When Amanda first started out, her passion for helping clients feel their best drove her to quickly outgrow her space. Within one year of operating independently, the only way to meet the needs of her clientele was to open a full-service spa and recruit other professionals with the same dedication, passion, and training to join her team. We are now able to promote self care within the community on a larger scale and are thrilled to be a part of the beauty industry.
We hope you enjoy our services and products as much as we enjoy offering them to you.
If you have any questions or comments, please don't hesitate to contact us.
Sincerely, Adore
We take pride in aiming to be the best spa in Omaha for our customers!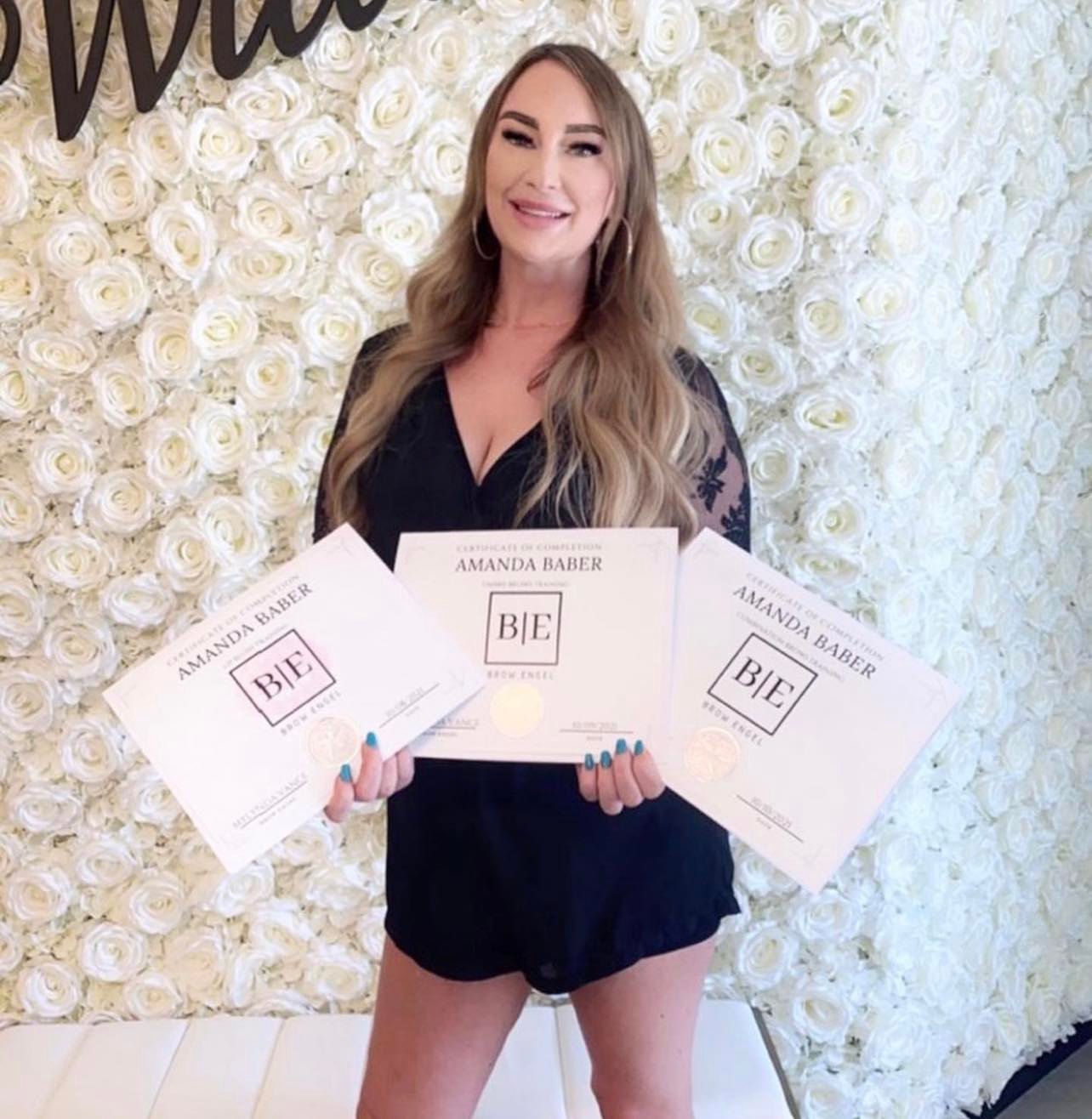 Adore owner Amanda is a licensed esthetician from Capitol School of Esthetics. After year of knowledge, practice and growth Amanda decided to expand and open her very own spa where she performs numerous services and helps train and educate others. Her passion for eyelash extensions, skin care and helping others is unsurpassed. With certifications in, eyelash extensions, microblading, chemical peels, microdermabrasion, dermaplaning, lash lifts, air brush make up, spray tan and more you know you can get the best services with the best quality.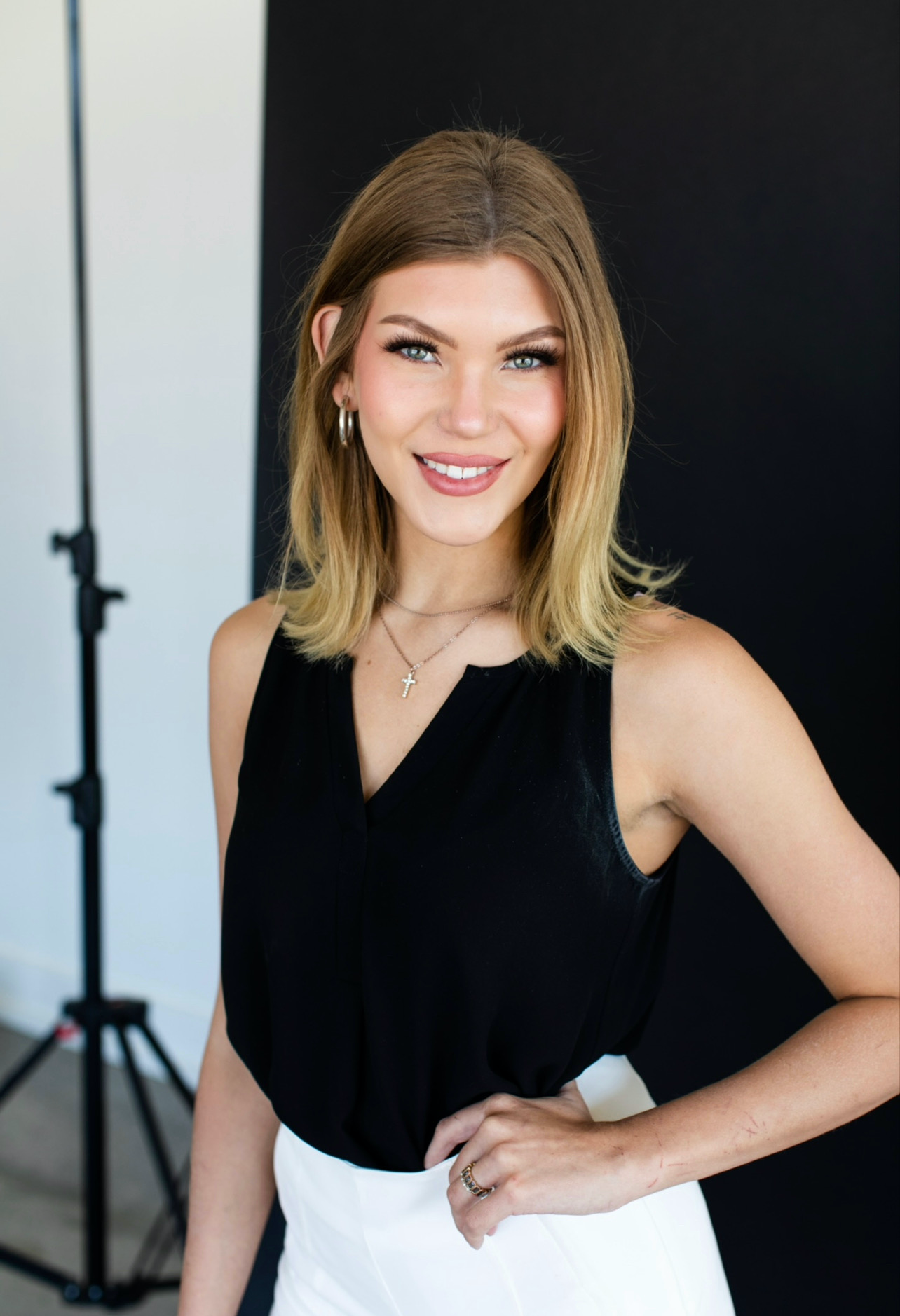 Avery E. Anderson Specializes in permanent makeup and customized lash extensions. Avery is a master-certified brow artist from the prestigious MLA academy in Los Angeles. Avery lives her passion through her career, her most beloved way of sharing her talents and creativity with the community. Avery's philosophy is simple. YOU are art. This drives her to unlock that feeling of natural art and beauty in others.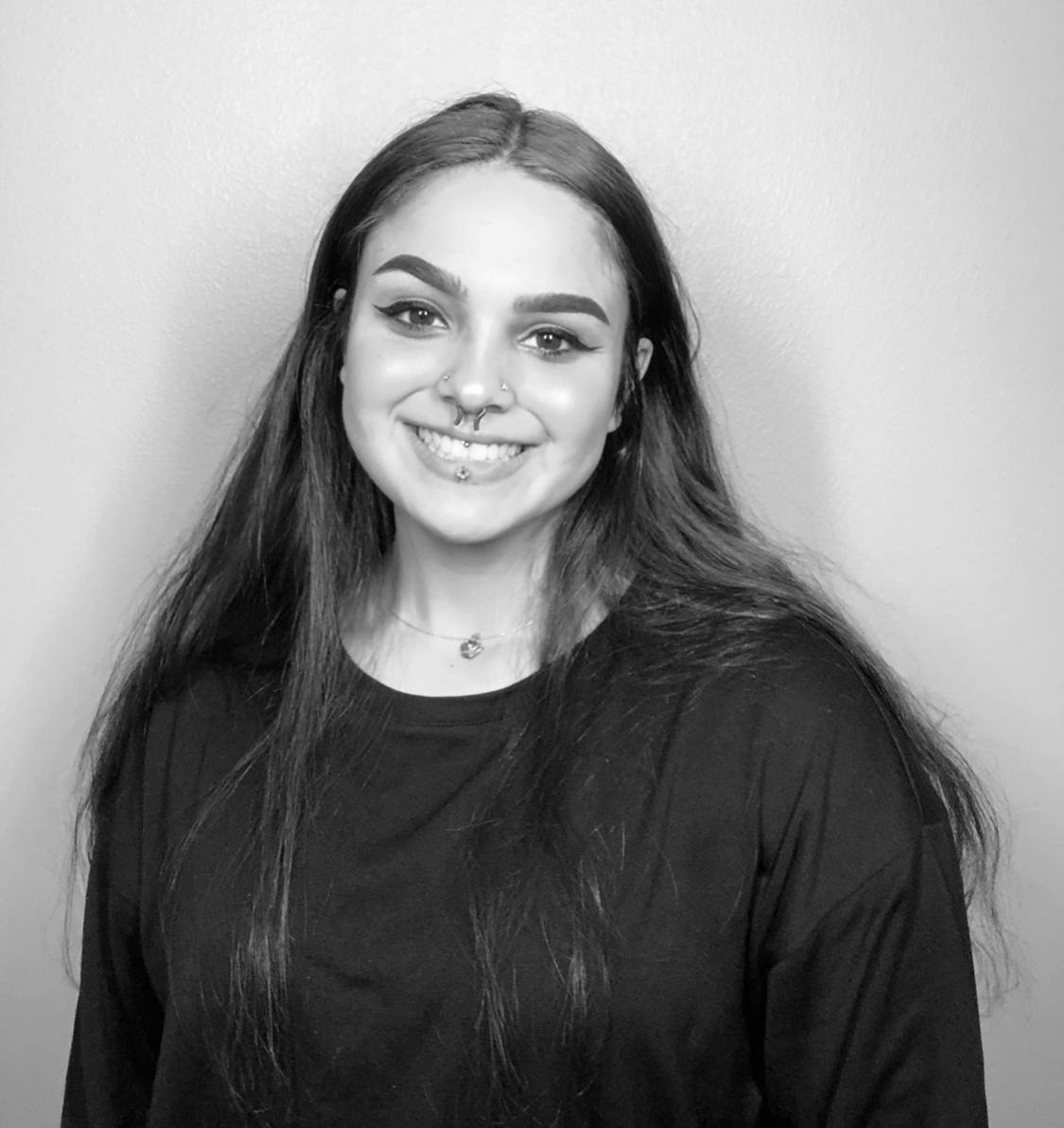 Aaliyah has always had an eye for beauty industry, She love that it's always growing and there's always someone needing an uplifting experience! After her graduation, Aaliyah took the opportunity to master services she loves most such as classic, hybrid, volume and mega volume eyelash extensions , lash lifts, brow lamination etc. Giving her clients the best experience with the best knowledge is most important to her.
Working to be the best beauty spa in Omaha for you!